Real estate transactions can imply a complex set of laws and regulations that must be consistently followed to avoid legal disputes or penalties. Understanding the basics of property law is essential whether you are a real estate professional, investor, buyer, or seller. This article aims to give you a comprehensive introduction to the fundamentals of property law in real estate.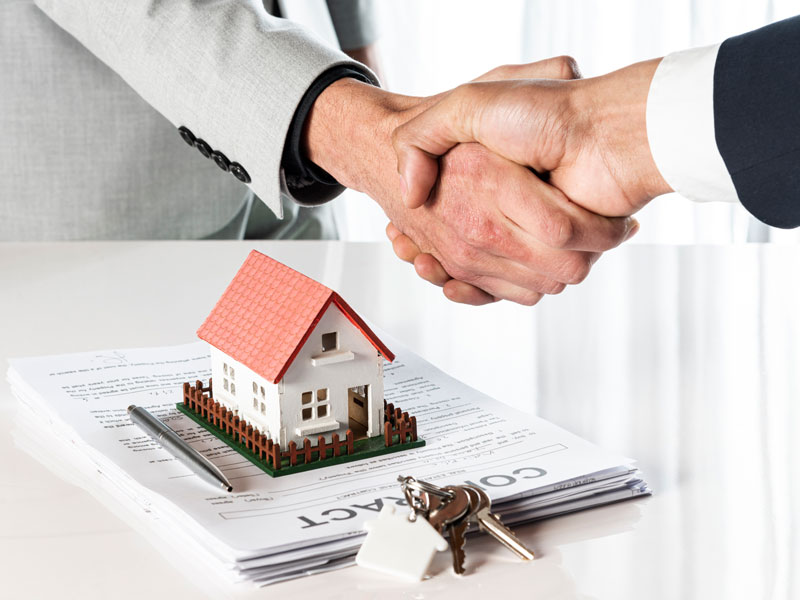 What is Property Law?
Property law is the branch of law that governs the rights, interests, and obligations of individuals or entities in relation to real property or real estate. Real property refers to any legally recognized interests or rights in land, buildings, and other fixtures attached to the land. Property law encompasses a wide range of legal issues, including property ownership, transfer of title, leasing, zoning, and land use regulations.
Ownership of Real Property
The ownership of real property can be held in various ways, including sole ownership, joint ownership, and tenancy in common or tenancy by the entirety. Real property can also be owned through several legal entities or trusts. Ownership rights give property owners the ability to use, sell, lease or mortgage their properties.
Transfer of Title
Real estate transactions can be complex processes and involve several parties, including buyers, sellers, real estate agents, and lenders. Transferring the ownership of real property requires compliance with certain legal requirements and formalities. The most common method of transferring real estate property ownership is through executing a deed. A deed is a legal document that conveys the ownership of real estate property from the seller or grantor to the buyer or grantee.
Leases
Leases are contracts between landlords and tenants that give tenants the right to use a specific property or space for a set period. Property owners have the right to lease their real property to tenants, subject to certain legal requirements. Leases may involve payment of rent, maintenance of the property, and compliance with certain use restrictions.
Zoning and Land Use Regulations
Zoning and land use regulations are legal restrictions on the use and development of real property. Local and state governments impose these regulations to promote public safety, health, and welfare, and ensure orderly land development. Zoning laws can limit property use to residential, commercial, or industrial purposes or mandate specific building heights or minimum lot sizes.
In summary, property law plays a critical role in real estate transactions, and understanding its nuances is essential to avoid legal disputes. The basics of property law addressed in this article include ownership of real property, transfer of title, leases, zoning, and land use regulations. Property law is a complicated area of law, and it is advisable to seek the guidance of an experienced lawyer for specific legal advice.